Bridgedale Ski Ultra Fit
Merino Endurance Over Calf
Bridgedale Ultra Fit combines graded compression fit with the benefits of MerinoFusion™ technology™ for moisture absorption and warmth. Perfect close fit for expert skiers.
Material
34% Merino Wool
34% Endurofil / Polypropylene
30% Nylon/polyamide
2% LYCRA®/elastane
Storlekar
Small: 37-39
Medium: 40-43
Large: 44-47
Tillverkade på Nordirland
Livstids garanti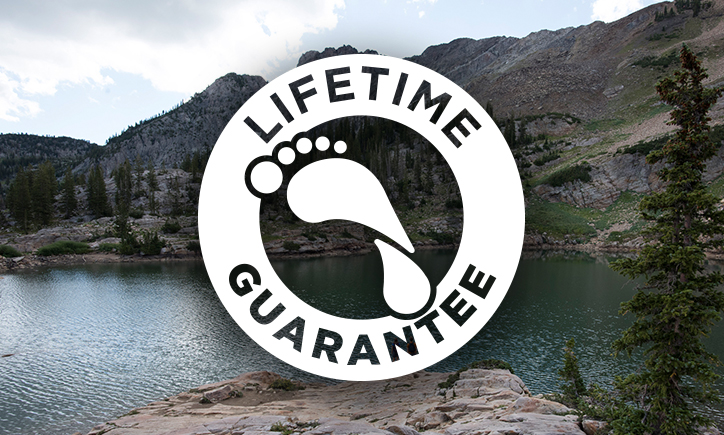 BRIDGEDALE LIFETIME GUARANTEE
At Bridgedale we proudly guarantee every sock we knit against workmanship and materials for the lifetime of the product*.
If the product is found to be defective before use, or fails during use for one of these reasons we will repair or replace it at our own discretion.
Socks damaged through wear and tear, misuse, or neglect are not covered by this guarantee.
Fusion Technology
Fusion Technology – är den unika blandning av garn och stickningsteknik som gör att Bridgedale skiljer sig från andra sockmärken. Det är kombinationen av garn av högsta kvalitet som viras med högpresterande microfiber för att säkerställa prestanda hela dagen med strategiskt placerad stoppning och meshpaneler för komfort och ventilation. Denna unika kombination garanterar dig att oavsett vilken Bridgedalesocka du väljer så får du en som presterar på högsta nivå.
Merinoull
Merinoull är den finaste ullen som används i Bridgedales sortiment. Merinoull erbjuder superb mjukhet och känsla mot huden. Merinoull ger även excellent temperatur och fuktkontroll.
Lycra
Lycra används i alla strumpor från Bridgedale. Det är en elastisk fiber som säkerställer passformen och att strumpan sitter på foten. Lycran hjälper också bridgedalesockan att behålla formen år efter år.